The best thing is to look natural, but it takes MAKEUP to look natural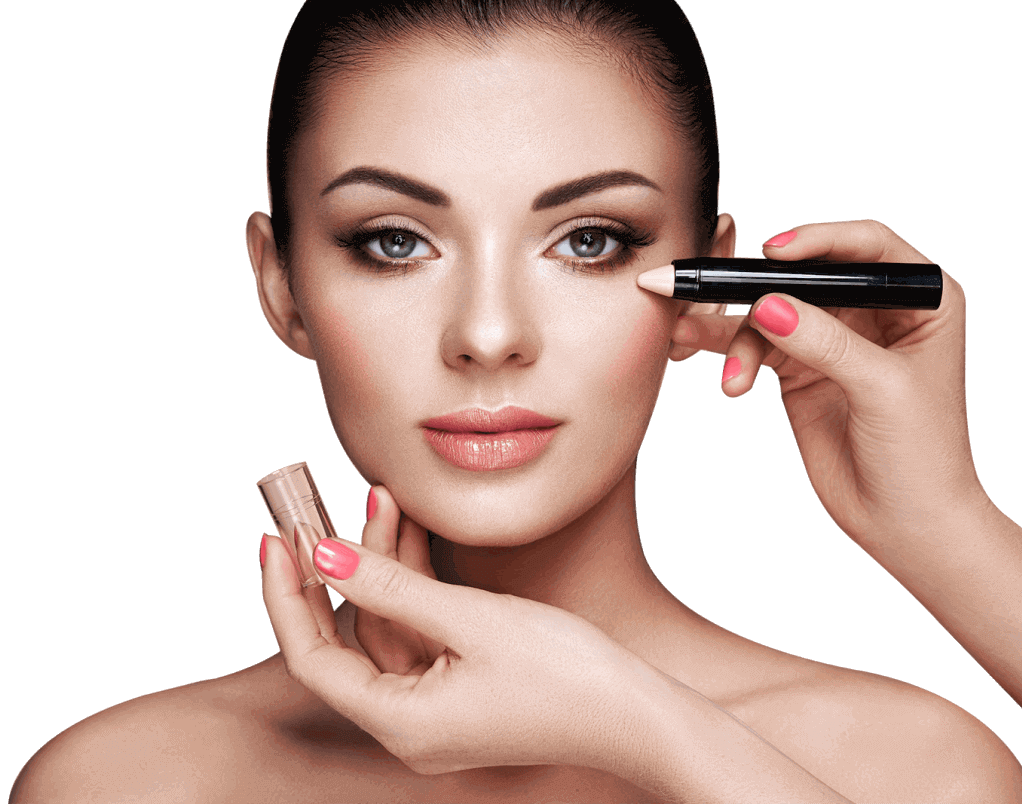 Now booking for 2022 & 2023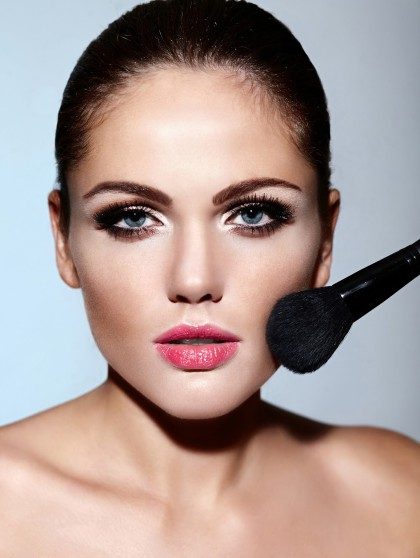 Best Edmonton Makeup Artist
"Hello, Ladies! I use very high-quality for all types of skin for Makeup 💄 I offer professional Makeup and hair around Edmonton for weddings, themed parties, engagement, Eid, Christmas, graduation, and photo shoots such as prenup, maternity, anniversary, fashion, vanity Please contact me for more Information
We're Here to Make Your Day Memorable
Special events, anniversary dinners, birthdays, dinner dances, school reunions, charity events, galas, and parties – you know that special occasion when you just have to look absolutely fabulous? Makeup By Heba will have you look your very best! She will assess your skin and create a custom colour palette for the perfect day or evening look. With our top of the line makeup products, you can be assured your dream look will last all night.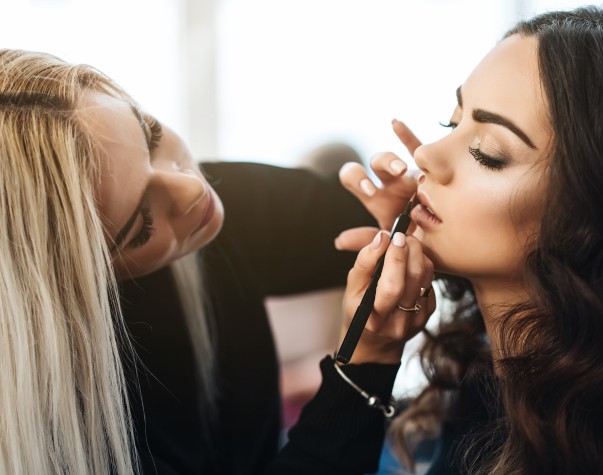 EXPERIENCE, SERVICE & PASSION
The best thing is to look natural, but it takes MAKEUP to look natural !

Words from Edmonton's Clients
Heba is very talented, very professional and knows what she is doing . I highly recommend her to my family and friends. She can do any look you like.